Here are my goals for May. I will admit that I did not post any goals for March or April. I will also admit that the reason I didn't do it was just pure laziness on my part. I didn't take time to make goals so I figured I wouldn't make time to complete them. But I am back on track with this months goals.
Read one book. That should be simple enough since I already started one last month but didn't finish it so I will give myself this month to do it. This is what I'm reading.
Exercise 4 times per week. This should be easy. I have 2 dance classes and 1 Zumba class each week. Plus a commitment from a girlfriend of mine to start running Sunday afternoons.
Have Quiet Time with God daily. I have this book by my recliner in the living room and try to read it in the morning while we wait for the bus to come pick up Isabella. I think in order for it to be considered Quiet Time it actually needs to be quiet in the house so I may have to rework when I do this.I'd like to be able to start a devotional journal too. You know how I feel about journals. Maybe during Ians naptime. Thats really the only quiet time of the day.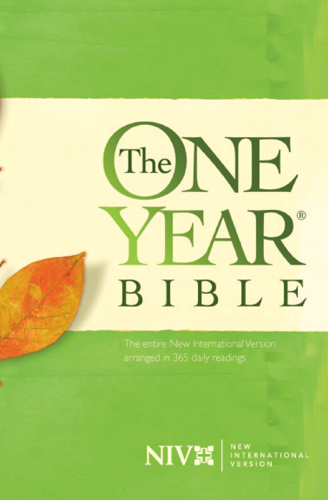 Make a mini album. I want to get this book to get some inspiration. I have lots of photos and scrapbook supplies to use. I just need a little direction and inspiration.
Paint Isabellas desk. My mom has an old desk at her house that she is giving Isabella. It needs lots of TLC and I would like to get it done before school is out so she can use it this summer to do crafts or art projects.
So there you have it. All the things that I want to accomplish this month. Let's hope and pray that I can cross everyone of them off of my list this time.